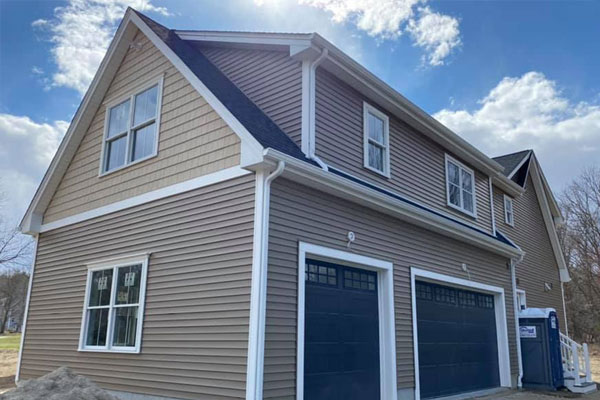 Gutter Services Throughout Dunstable, MA & Beyond
Gutter Services Throughout Dunstable, MA & Beyond
At Got Gutters, we've been serving the Dunstable, MA area with professional gutter installation, repair, and cleaning services for years. Regardless of whether your home or business needs some minor gutter repairs or a complete overhaul, we have the experience and equipment to help you out. With a wide variety of gutter styles and materials to choose from, you're sure to find something that works for you. We also offer extensive construction services, taking care of all aspects of your property.
Professional Gutter Installation Services
Professional Gutter Installation Services
Our gutter team works hard to find the best options available for commercial and residential gutter installations, making us a cut above the competition. We are fully insured and ready to assist with any gutter projects in the Dunstable, MA area. Our meticulous gutter cleaning services can also take care of any clogs/blockages, and our gutter guards installation services can help prevent future issues too!.
⦁ Elbow/Downspout Reconnection
⦁ Sealing Leaky Seams/End Caps
⦁ Drip Edge & Flashing
⦁ Correct & Reinforce Gutter Systems
⦁ Correct Water Passing & Dripping
⦁ Gutter System Tune-Ups

⦁ Correct & Reinforce Gutter Systems
⦁ Correct Water Passing & Dripping
⦁ Elbow/Downspout Reconnection
⦁ Sealing Leaky Seams/End Caps
⦁ Gutter System Tune-Ups
⦁ Drip Edge & Flashing
Mon-Fri: -8am-7pm
Sat: 9am-4pm
Sun: 9:30am-12pm
131 Rockingham Road
Derry, NH 03038
35 Long Pond Road
Tyngsboro, MA 01879