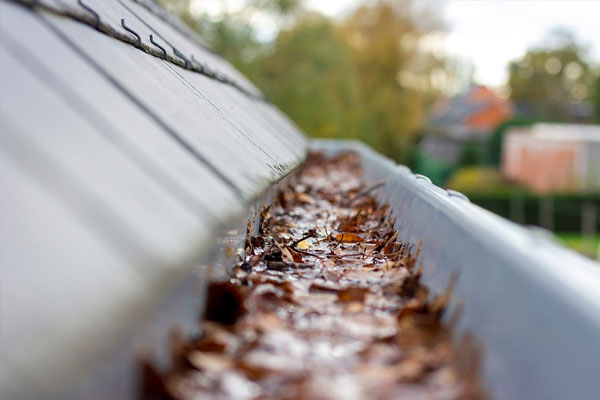 Lowell Gutter Cleaning & Installation 
Lowell Gutter Cleaning & Installation 
Get your gutters cleaned by the experts at Got Gutters. We use a variety of techniques as well as the best technology available to rid your gutters of leaves, debris, and other sources of blockages. With our Lowell gutter cleaning services, you never had to worry about structural damage or flooding. Going beyond cleaning, we also offer extensive installation services as well as construction options. Overhaul your commercial or residential gutter system today with the help of Got Gutters. Contact us for a FREE estimate.
Gutter Installation & So Much More!
Gutter Installation & So Much More!
Our commercial and residential installation services in Lowell, MA provide you with the best options available, from different sizes and materials to every style you may need. Our installation process is quick and efficient, letting you get back to normal in minimal time. We also take care of gutter guard installation, keeping your system protected and clean for years to come. For more information on our Lowell gutter services, contact our team and request a FREE initial estimate. We look forward to assisting you and providing you with a sleek new gutter system.
⦁ Elbow/Downspout Reconnection
⦁ Sealing Leaky Seams/End Caps
⦁ Drip Edge & Flashing
⦁ Correct & Reinforce Gutter Systems
⦁ Correct Water Passing & Dripping
⦁ Gutter System Tune-Ups

⦁ Correct & Reinforce Gutter Systems
⦁ Correct Water Passing & Dripping
⦁ Elbow/Downspout Reconnection
⦁ Sealing Leaky Seams/End Caps
⦁ Gutter System Tune-Ups
⦁ Drip Edge & Flashing
Mon-Fri: -8am-7pm
Sat: 9am-4pm
Sun: 9:30am-12pm
131 Rockingham Road
Derry, NH 03038
35 Long Pond Road
Tyngsboro, MA 01879